We strive to make clean energy accessible and affordable for all through our commitment to unparalleled customer service.
We understand the importance of reducing our reliance on fossil fuels and protecting the planet for future generations, which is why we are dedicated to providing sustainable and environmentally-friendly solar energy options to our customers. We also believe that exceptional customer service is essential to generating effective solutions to customer needs. Our commitment to clean energy and exceptional customer service is at the heart of everything we do, and we strive to exceed our customers' expectations every step of the way.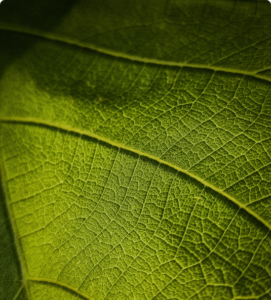 Easy
We make what can be a complicated process clear and simple. Enium's vertical integration and proven partnerships accelerate fulfillment to get panels on homes and customers off-the-grid in weeks, not months. We provide real support for reps, installers and customers with real people who answer questions the same day and work to resolve any issues.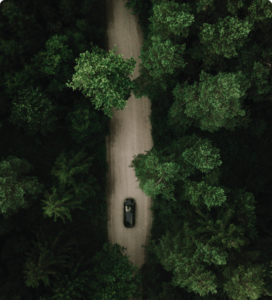 Accessible
Enium has access to a wide variety of solar systems and diverse financing options. Our expert dealer partners tailor the buying experience by taking time to understand each household's unique energy requirements and financial circumstances before matching them to the right system, configuration, and financing.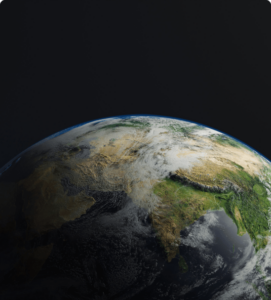 Trustworthy
Drawing on a decade of trusted relationships, we enable homeowners to go off-grid and reduce energy costs to zero, empower employees, equip sales representatives with expert support, ensure installers have what they need to get glass on the roof, and aid lenders in ushering in the new age of clean energy.
Renewable energy is a critical component of a sustainable future, offering a reliable source of power that can reduce our dependence on fossil fuels and costly traditional energy systems.