Customers Are The Center of our Universe
Read what our customers have to say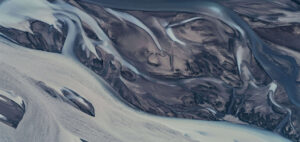 Nichel S.
Jun. 2023
So helpful! I needed help with some things and they were easy to get a hold of and did a great job of helping me understand what I needed to do and how so needed to do it. Nothing but good to say so far!
Grant B.
Feb. 2023
Clear answers, easy to reach them. For anyone who speaks and understands financing terms, they're perfectly reasonable to work with. I get the feeling some of their poor reviews are simply reflecting poor understandings of how lending works.
E. Payson
Feb. 2023
I had many questions and apprehensiveness due to these negative reviews, but they have all been addressed and resolved. Leslie took the time to explain everything I was concerned about, and it eased my mind. However, I do think that some of the customer service representatives who answer calls at the 1-844-500-9695 need to be trained in better customer service skills and to be more patient with difficult people who have lots of questions (like me). Thanks!
Audra J.
Aug. 2022
This company makes it very easy to get approved and signed off for loans but I have to state their employees do a wonderful job at answering my questions regardless if it wasn't "their job", if they didn't resolve it themselves they connect me to someone who could. Thank you, Alisia B., you rock. Appreciation to Brooke as well.
Current Employee
May. 2022
Great environment that promotes creativity & rapid growth and allows for direct & high impact from employees.
Current Employee
May. 2022
Flexible, opportunities are Abundant. Awesome Training. But, customer service can be stressful.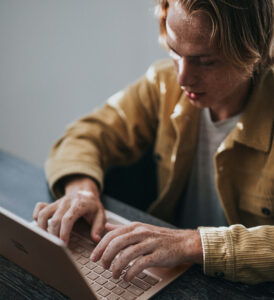 Interested in leaving a review?