At Enium we have a singular focus: empowering you to own your future
We pride ourselves on our expertise, our commitment to customer service, and our ability to design customized solar solutions that meet the unique needs of each of our clients. So whether you're looking to reduce your carbon footprint, save money on your energy bills, or simply harness the power of the sun, we're here to help you make it happen.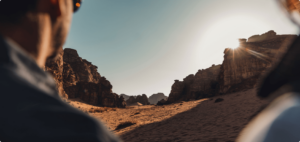 Our Values
Service
Reliable and trustworthy service powers the heart of Enium's collaborative relationships with dealers. Our ability to consistently deliver professional results is a core aspect of Enium's ongoing commitment to setting high standards within the solar ecosystem.
Partnership
Enium's dedication to long-term partnerships reflects our mission to change the solar industry for the better. With Enium, dealers can feel more secure with their contracts, participate in profit-sharing, and cultivate strong ongoing business relationships.
Opportunity
Solar energy is a new and essential addition to the energy sector, but it can be challenging to navigate the unfamiliarity of a booming sector. Enium is here to both make joining the sector easier, as well as create exciting opportunities to expand and improve the solar energy ecosystem.
Meet the Team
Enium offers custom-built solutions for homeowners, dealers, and lenders.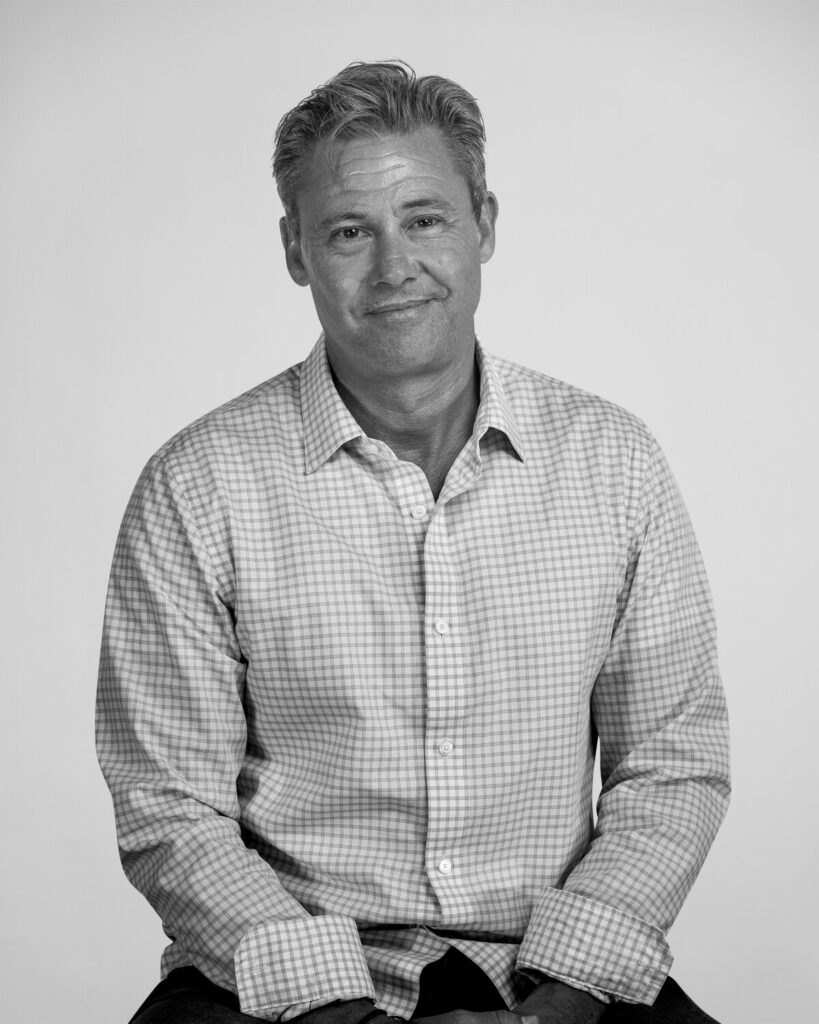 Gary Schmeichel
Co-founder / CEO
Gary co-founded Enium in 2013 to help connect residential customers with financing for solar energy solutions. Prior to Enium, Gary headed a variety of successful entrepreneurial pursuits centered around wealth management and real estate investment.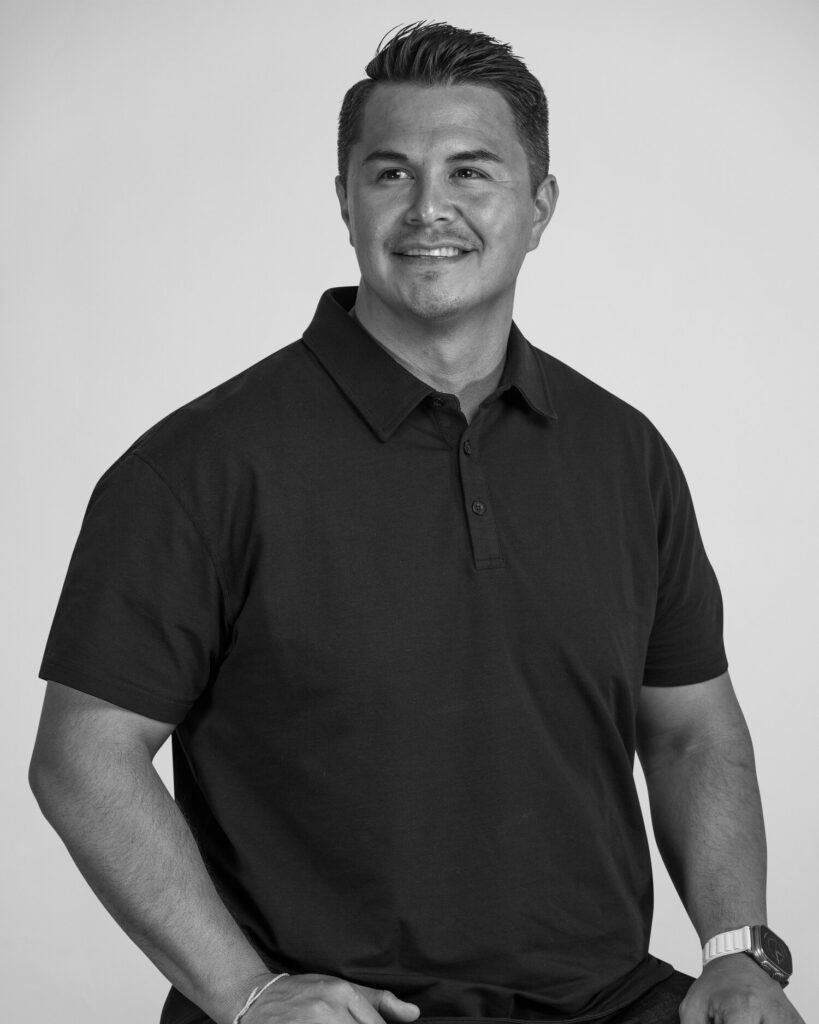 Noble Crowfoot
Chief Revenue Officer
Noble started his career by joining Enium in 2015 as a sales manager and now serves as Chief Revenue Officer. He is responsible for sourcing and maintaining Enium's network of installers and solar sales organizations.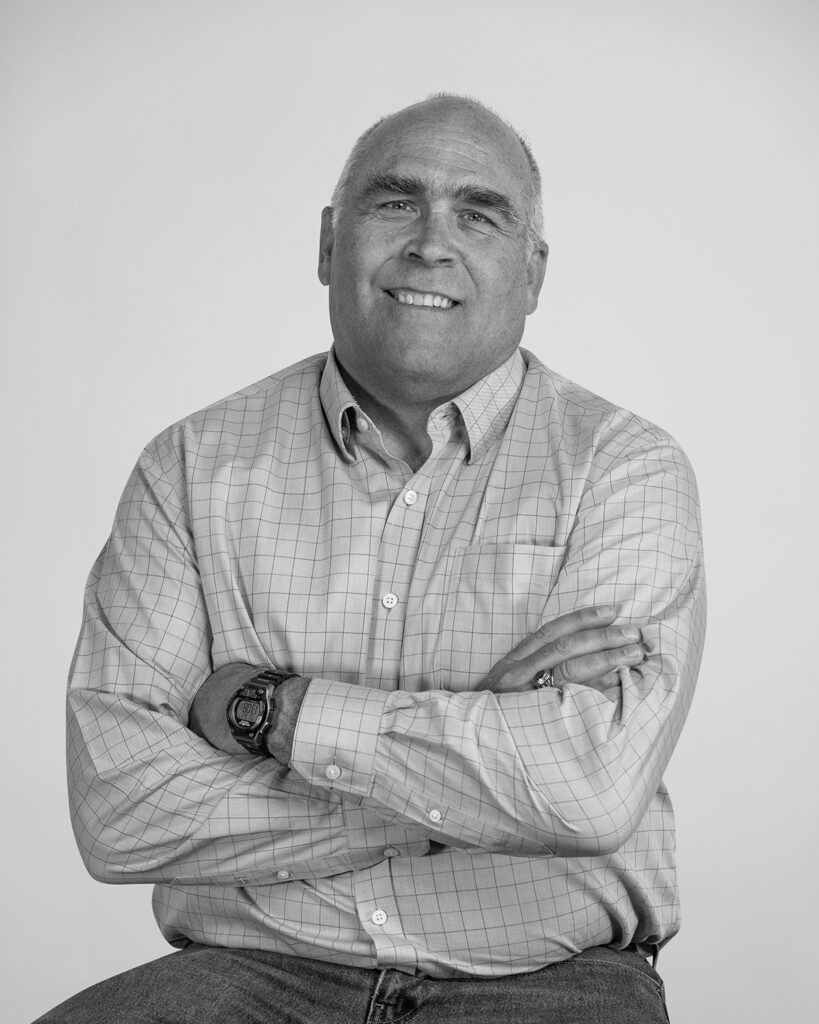 Jack Elridge
Co-Founder / CFO
Jack co-founded Enium in 2013 and has overseen financial activity and strategy since inception. He has 35 years of experience in accounting and financial leadership focused on sustainability and long-term growth.
Gary Aquilla
Chief Operating Officer
Gary joined Enium in 2018 assuming the position of Chief Operating Officer. Before joining Enium, Gary held the role of Executive Director and Client Service Center Site Leader at Morgan Stanley. Prior to that, he dedicated 17 years as a senior Vice President at Goldman Sachs contributing to numerous leadership positions within the Operations department.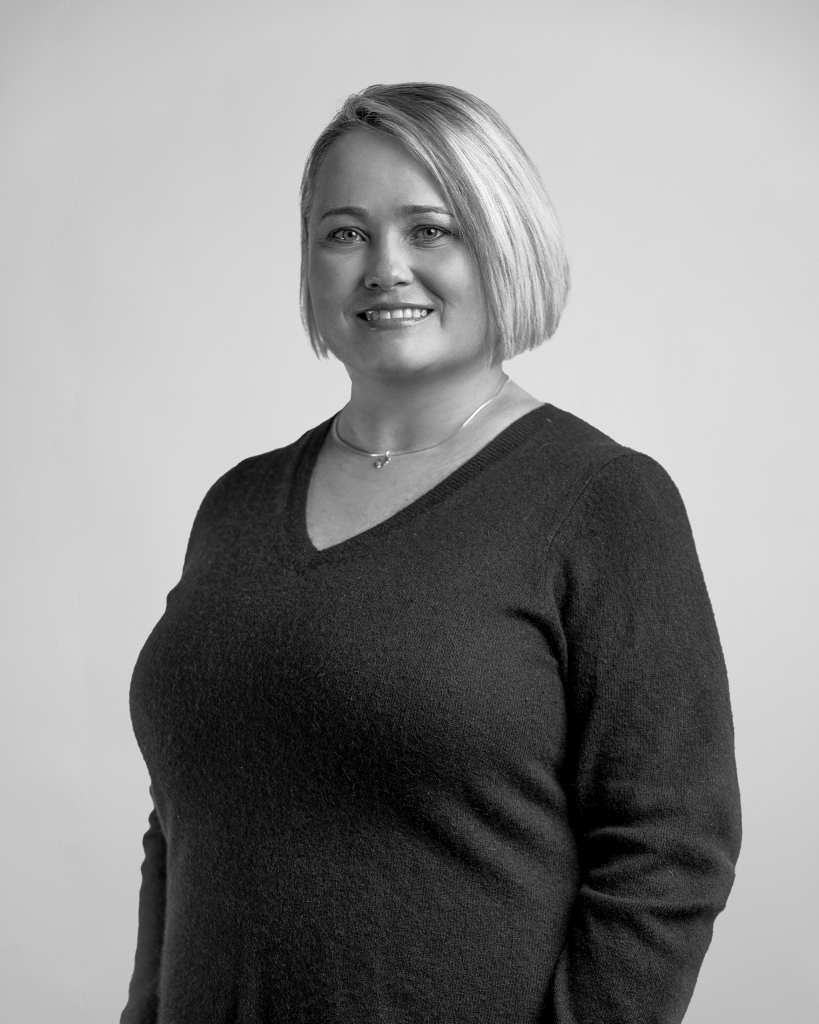 Michelle Langford
VP of Operations & Compliance
Michelle joined Enium in 2019 and now serves as Vice President of Operations & Compliance. Prior to Enium, Michelle worked at Morgan Stanley as a Director of Operations in Wealth Management. She previously worked at American Express for nine years in various leadership roles within Operations and Fraud Operations.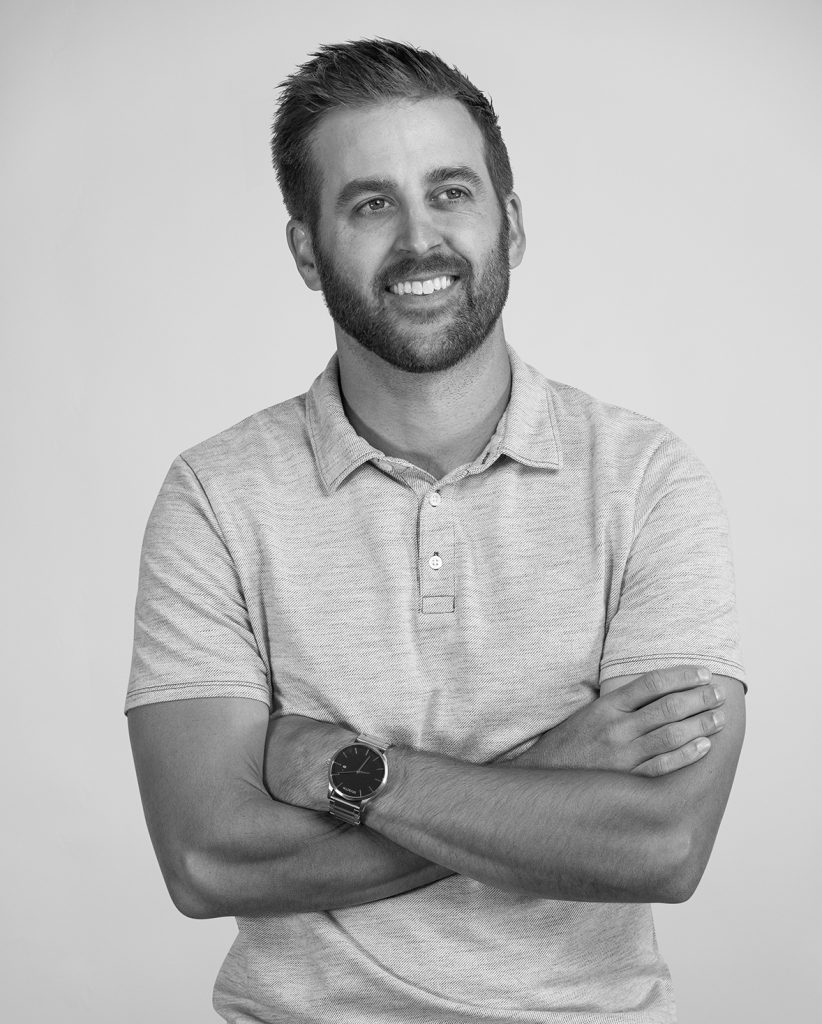 Kelly Taylor
Chief Technology Officer
Kelly Taylor, an accomplished technology leader with extensive experience in software development, joined Enium Capital Group in August 2022. He has been instrumental in driving technological advancement in the solar energy sector and delivering high-impact software solutions.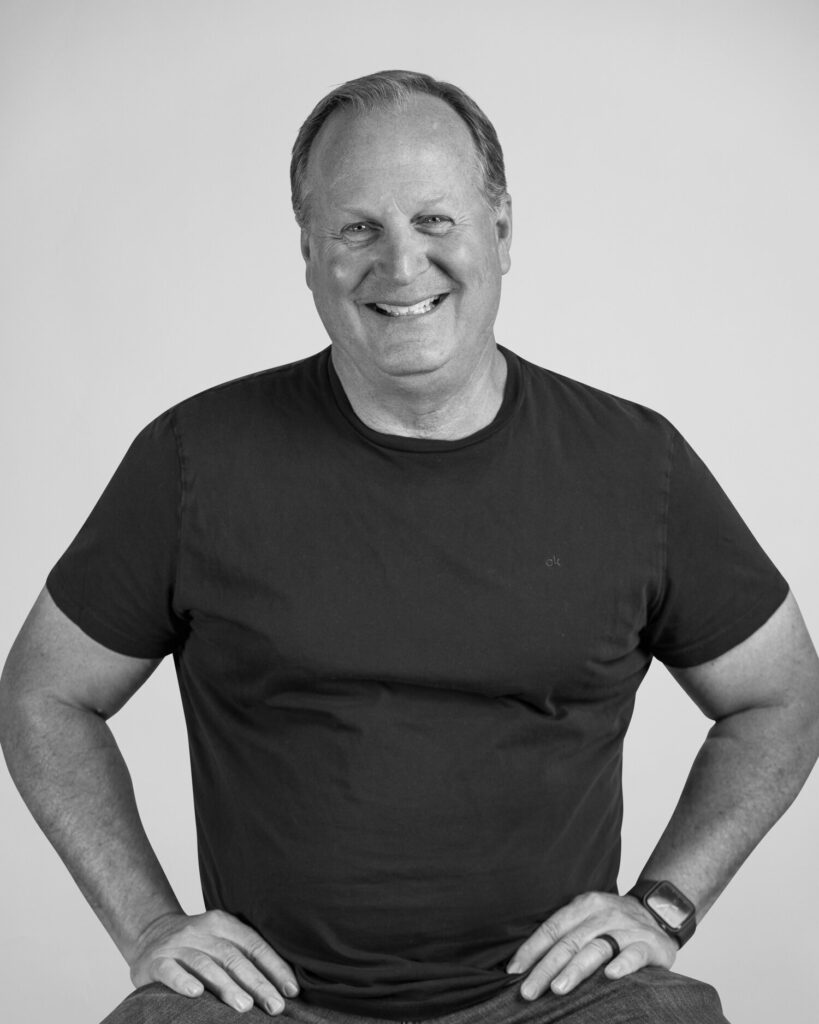 Jim Gibson
Vice President of HR
Jim came on in 2022 to oversee human resources and aid in operations for Enium as it scales. He joins us with twenty-two years of experience in HR with twelve of those years in dual roles of Operations and HR.
States and Territories We Serve
Enium serves multiple states and US territories, including Puerto Rico and USVI, empowering homeowners and businesses to embrace clean energy solutions and contribute to a greener future.
The best time for energy transition is now. Come be part of the change with Enium.